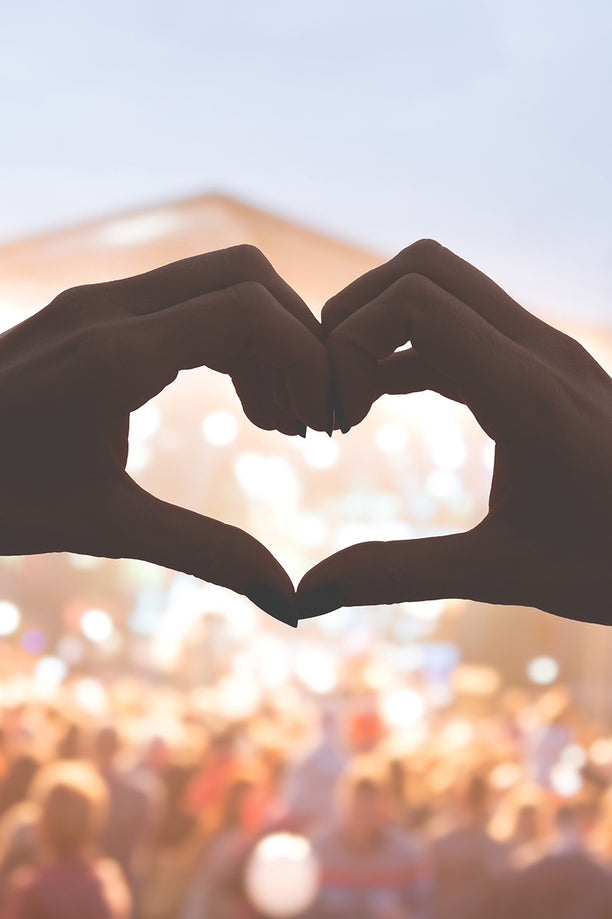 A Practical Guide To Summer Festival Fashion [Infographic]
With festival season approaching, it's almost time to check that your tent is likely to survive another year, convince your mate who's still on the fence to buy a ticket, and start packing for a weekend in a field!
But what should you wear? Choosing an outfit is tricky at the best of times, but even more so when you know your wardrobe is all the way back home.
Don't be that person who panic packs every item of clothing they own, only to end up wearing the same outfit all weekend anyway.
Do the planning now, and save yourself the hassle and much-needed space in your bag. Remember, you'll need to lug it half way across a field!
We've put together some outfits we'd wear to a few of the UK's top festivals, to help inspire you and ensure you're looking hot AF all weekend!