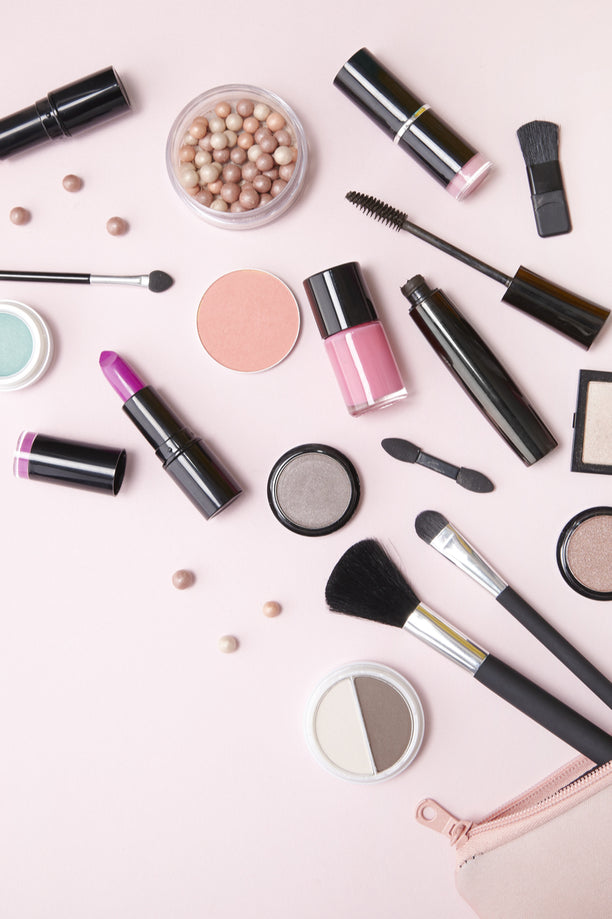 The Hottest Makeup Trends From The Last 35 Years [Infographic]
If you like your makeup understated and natural, you might want to look away now as we look through some of the most popular makeup styles of the last 35 years.
While some of them may seem a little outrageous, and better off left in the past, fashion always goes in cycles, so you could see some of them making a big comeback!
So let's go back in time to see how the last 35 years of makeup looks. Would you be happy rocking the one from the year you were born?