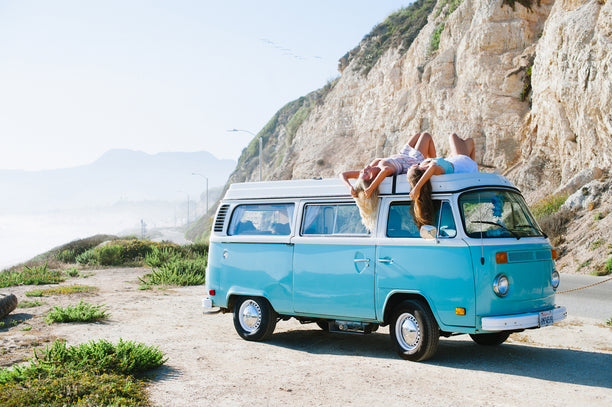 Let's get footloose and fancy-free this Summer
Courtsey of sites like Lonely Planet and Conde Naste Travel, here are some of the tweeny weeny bit under the radar hot spots to drift through this summer.
The cities that offer free guided city tours.So grab your gal pals on hop on for some #vagbond feels in these instagram photo opp worthy locations.
Wanderlusting in Prague
Picturesque Prague beats with a bohemian heart. Slip in your sandals and floppy hat and explore the incredible city with views straight from a postcard.

Sun Drenched in Dubrovnik
Endless laid back beach days in sprawling coastlines and some waterside partying, Dubrovnik is one of all girls trip hot spots this summer.
Bar Crawl in Budapest

From famous hot spring baths to insane ruin bars, Budapest has no bad angles. Perfect for that #traveldiary pics
More Vitamin-Sea in Malta
Go cliff diving and soak yourself up in the periwinkle sea or sip some Mediterranean cocktails at an open bar in Valetta.
Get Artsy in Berlin
Pop into alternative Berlin to discover the gritty bits of the Germany. From world famous street art to (perfect backdrop for some insta clicks), day raves, artist squats, graffiti galleries to flea markets.