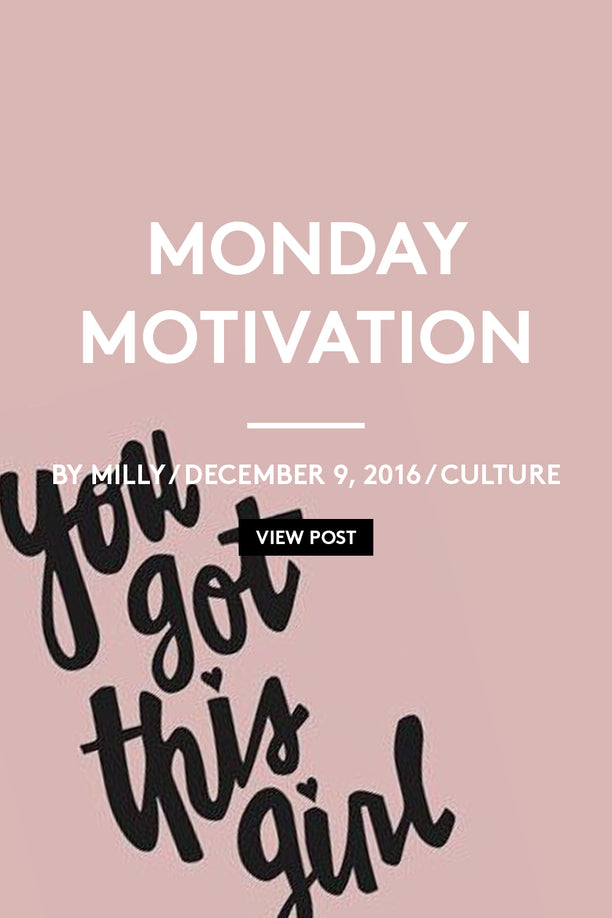 In need of some Monday Motivation? We've rounded up 10 of the best inspirational quotes to get the positive vibes flowing this blue Monday.
Put yourself at the top of your to-do list everyday and the rest will fall into place.
You did not wake up today to be mediocre.
Wake up, kick ass, be kind, repeat.
Inhale confidence, exhale doubt.
85% of millionaires are self-made.
Imma keep running 'cuz a winner doesn't quit on themselves - Beyonce.
Don't count the days, make the days count.
Eliminate what doesn't help you evolve.
In life you have three choices, give up, give in or give it your all.
The things you are passionate about are not random. They are your calling.
And remember, positive vibes only x